Kiwa's Environmental Responsibility
In Kiwa, we seek to empower and provide support to small farmers in Ecuador, developing with them know-how in regenerative and organic agriculture, to solve environmental, economic, and social problems that are caused by traditional agriculture and the disinterest of companies for the welfare of small farmers. For this reason, we created a Regenerative Agriculture Project.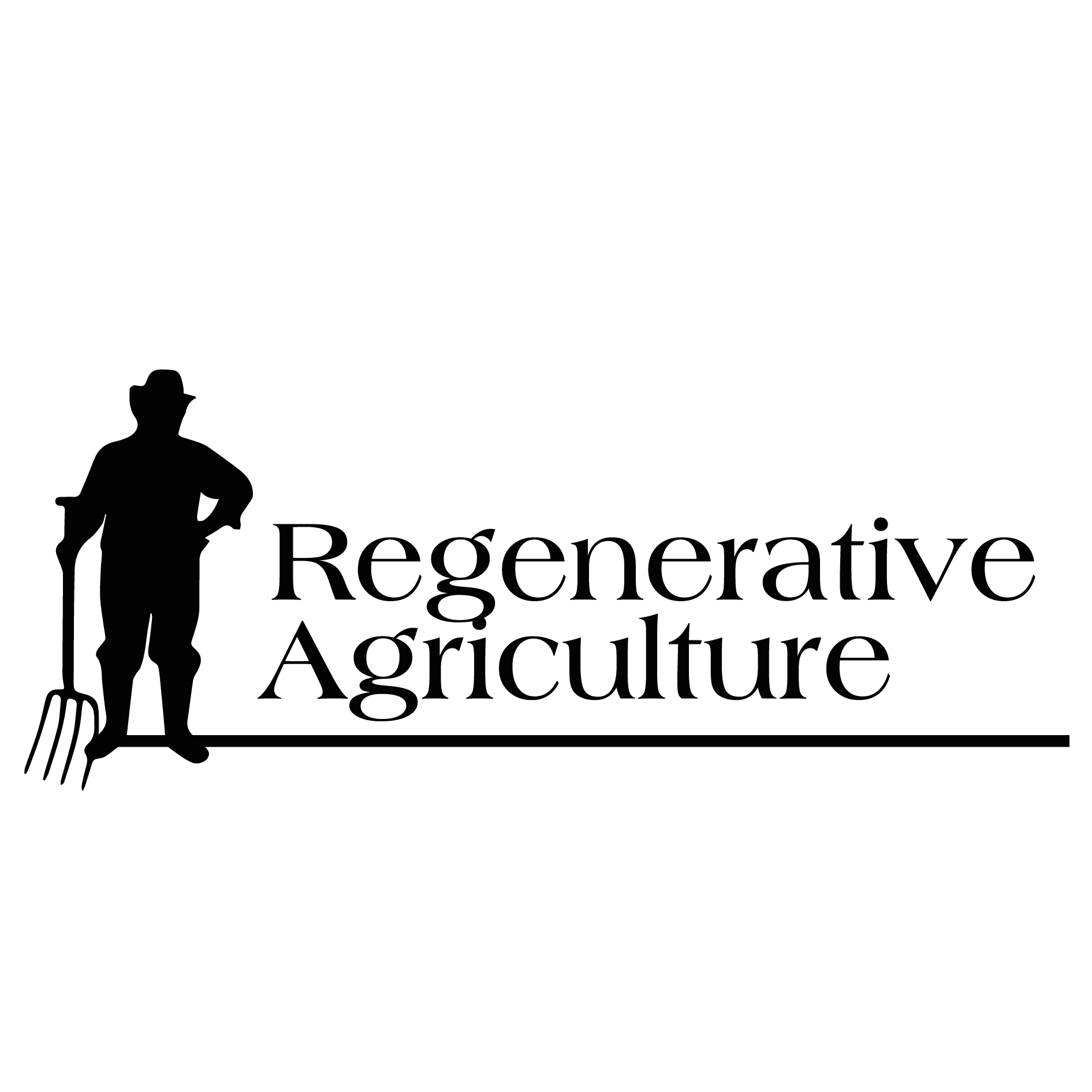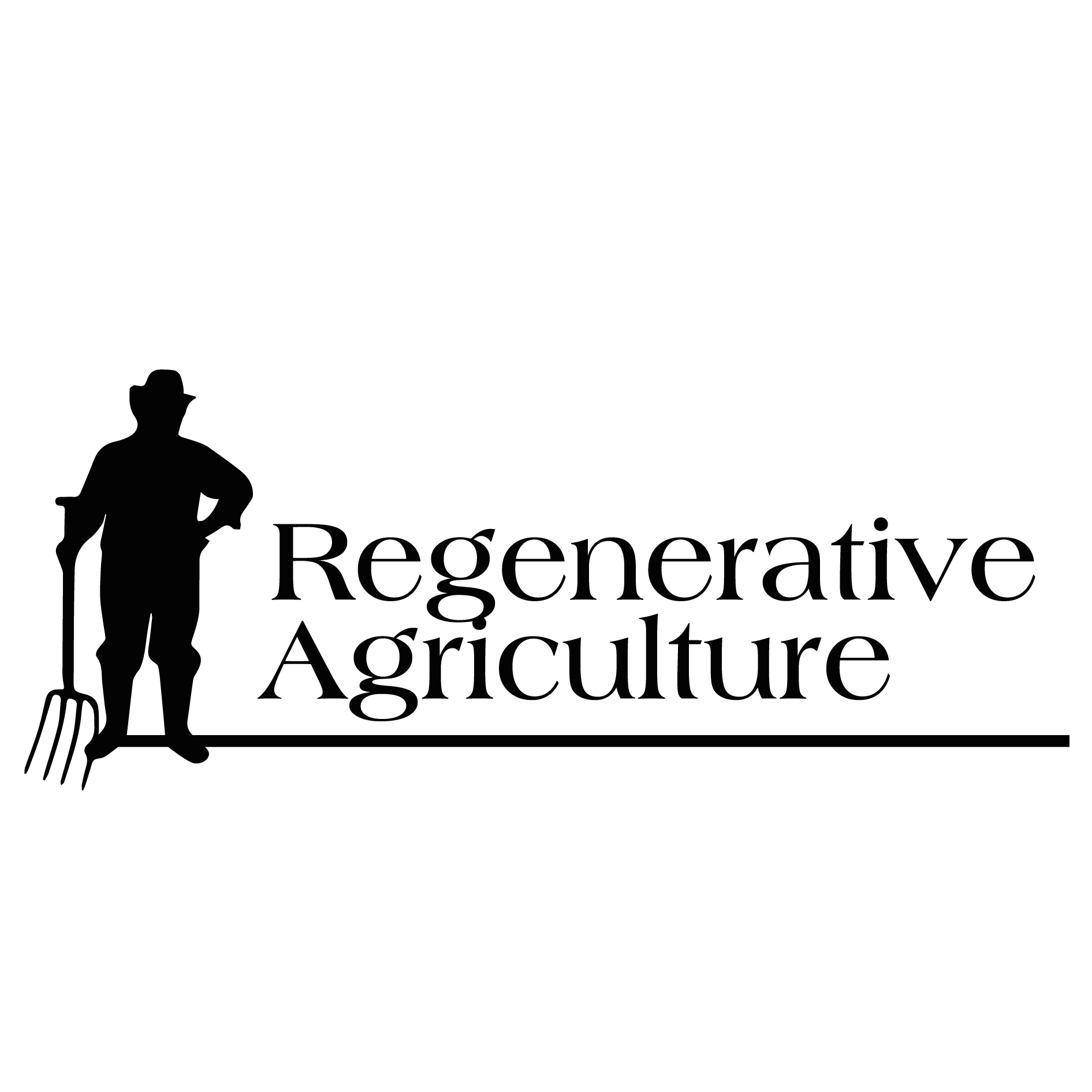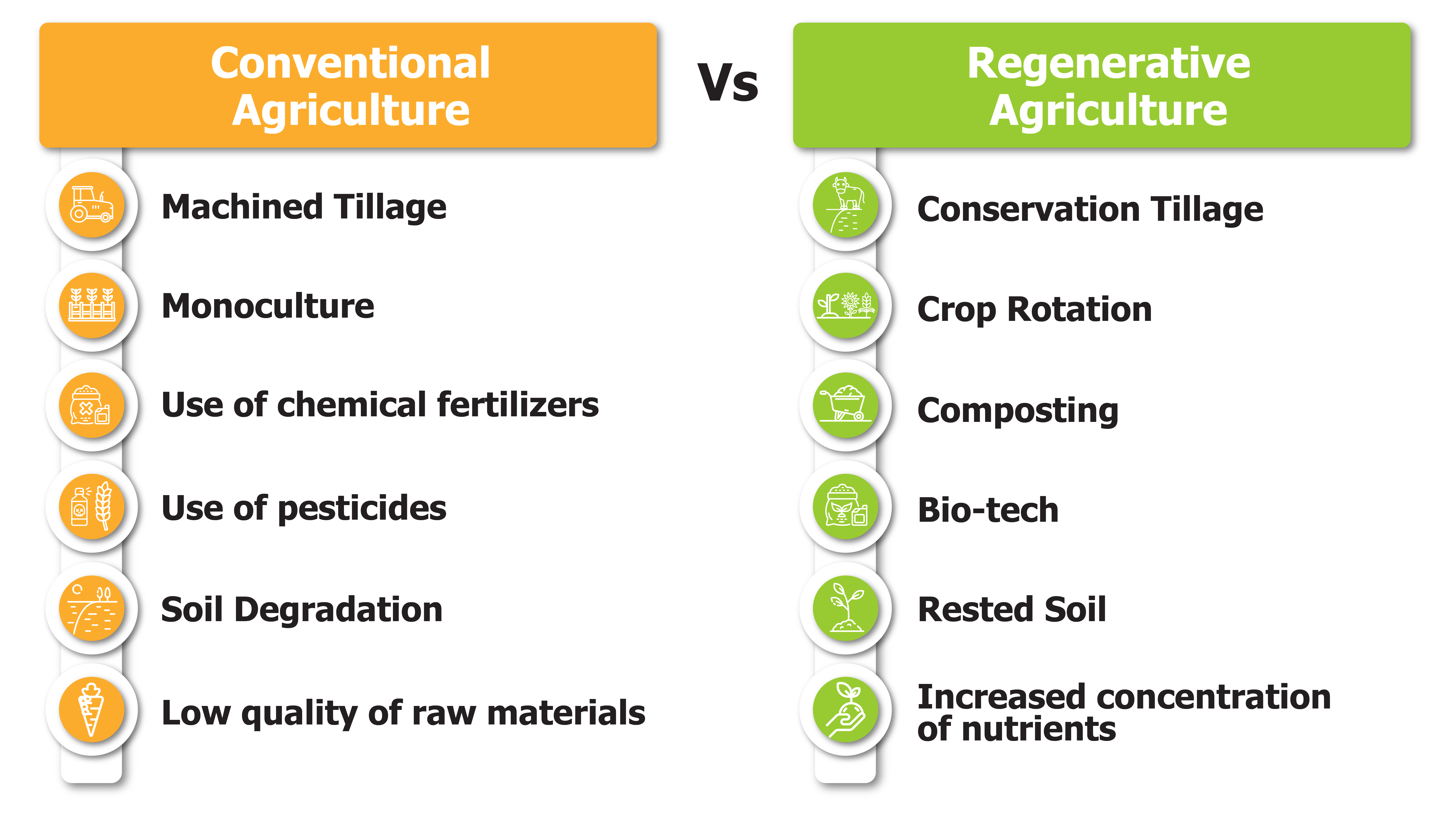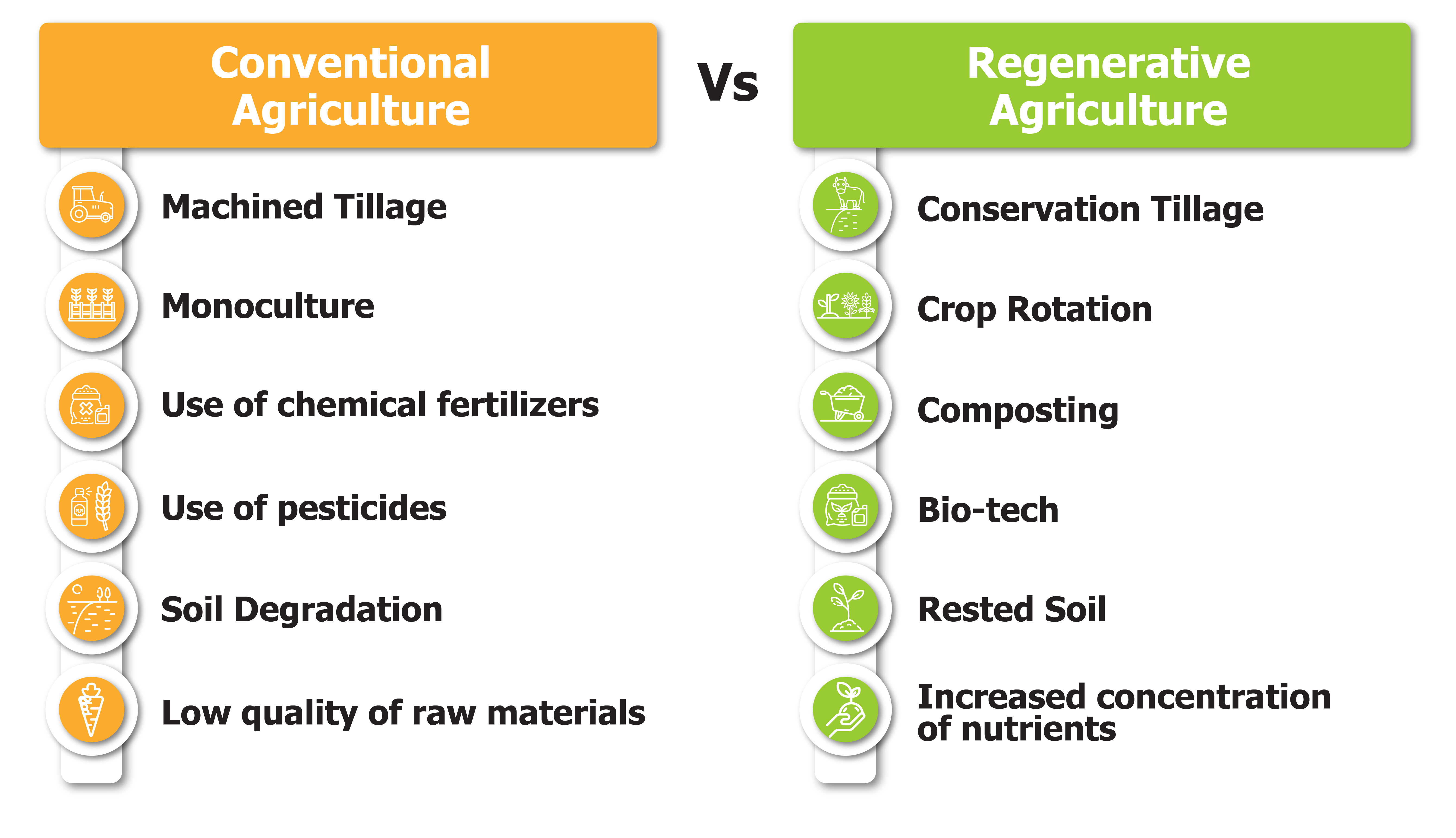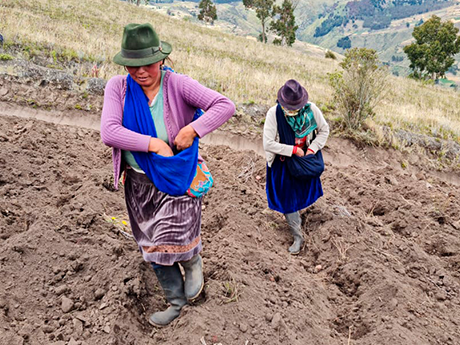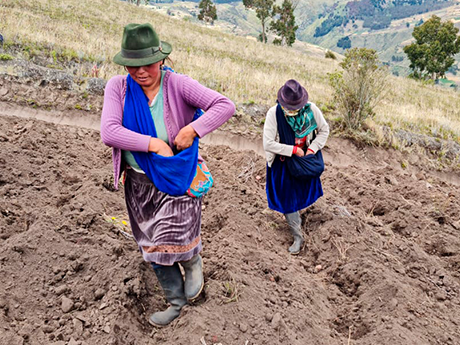 We invest in our small farmers, providing them with financing, an assured market, and a stable price higher than the prices in the market. We provide them with constant training and new regenerative agriculture technologies.

In addition to providing small farmers with constant and new regenerative farming technologies and insumes, our Regenerative Agriculture Project includes: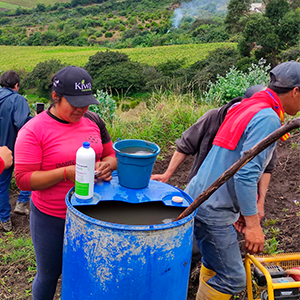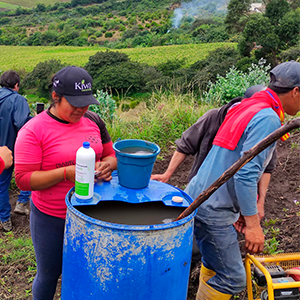 Bio-insumes
Bio-insumes are biological products which are used to promote growth and control different types of plagues in crops.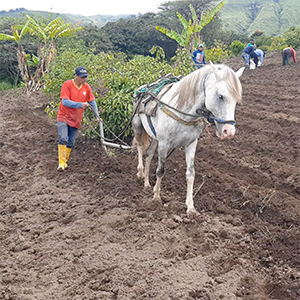 Conservation Tillage
This is a technique that uses animals, like horses, to make natural tillage, without soil damage.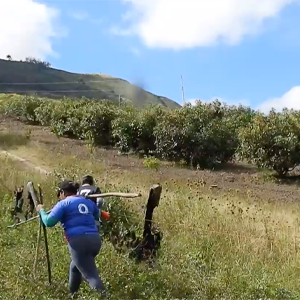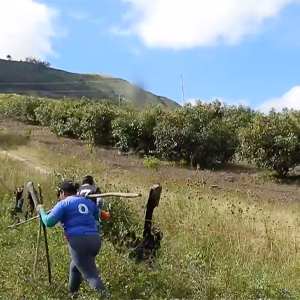 Agroforestry
Agroforestry is a land-use management system in which trees or shrubs are grown around or among crops.
Our Allies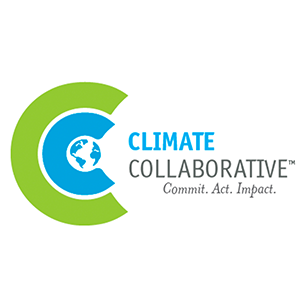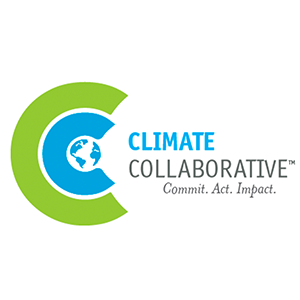 Climate Collaborative
Kiwa became a Climate Collaborative Ally to support & strengthen their mission of leveraging the power of the natural products industry to reverse Climate Change.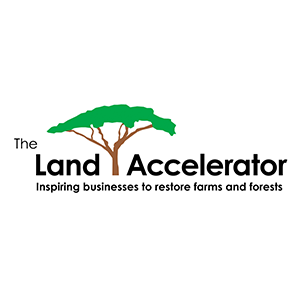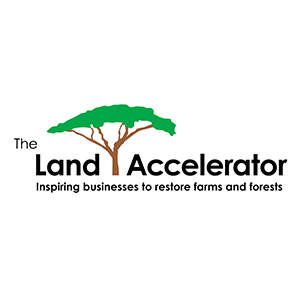 Land Accelerator
To combat the social & environmental problems caused by conventional agriculture, Kiwa applied and then was accepted in 2020 into the 1st Cohort of The Land Accelerator.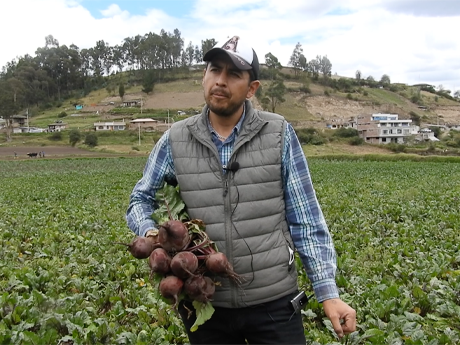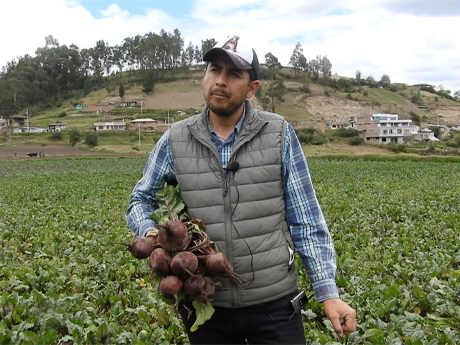 Christian Zavala
For the APIOCH association, working with Kiwa has been a pleasant experience. Kiwa has believed in us and in working together, implementing with us good agricultural practices and social-corporate responsibility for our farmers' organization.


We want to thank Kiwa for trusting in our work and the support it has given us, giving facilities to farmers, seeking a common good, generating quality products for the development of a better society. For this reason, we will continue to work on improving the processes, supplies, and products that we offer.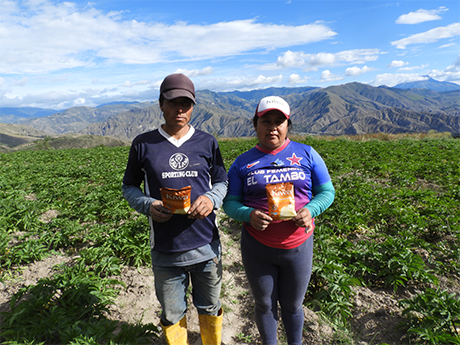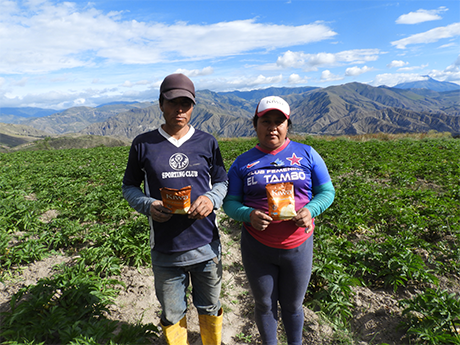 Silvia Portilla
I thank Kiwa for allowing me to be part of this project and for trusting in my work. I feel happy because the company wanted to invest in farm work to experience the reality of farmers.
Together we have worked and learned many new things, which are very useful, such as Regenerative Agriculture.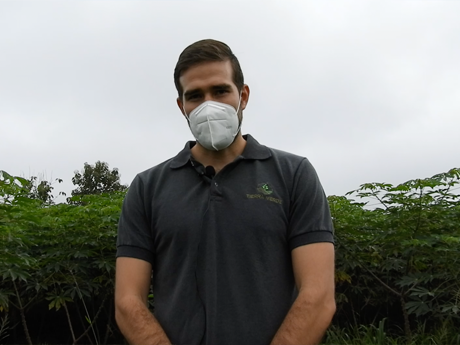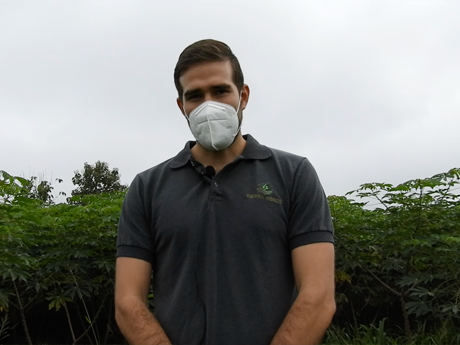 Diego Molina
As a farmer, the Regenerative Agriculture project seems like a great opportunity to integrate the technical and empirical knowledge of agriculture, together with the raw materials processing industry. One objective that we have in today's agriculture, and in the commercialization of products, is the sincerization of products costs.
In addition, the project involves Regenerative Agriculture, which is of great importance if we want to continue producing food in a world with a growing population. We have to do it while respecting the environment, and knowing that there are no infinite resources and that we have to make the best use of them.
Our farmers, the human side of Regenerative Agriculture
Regenerative Agriculture Results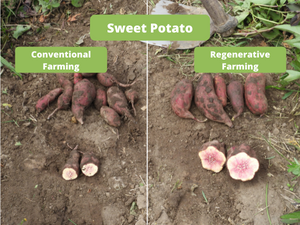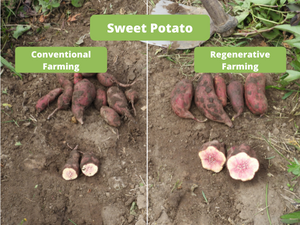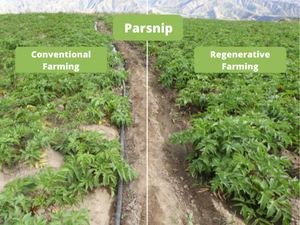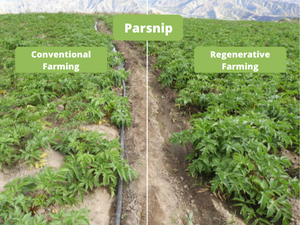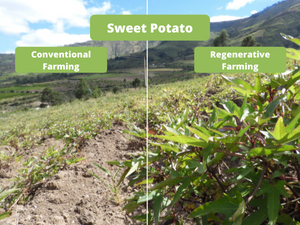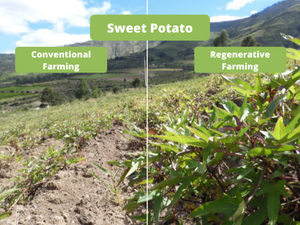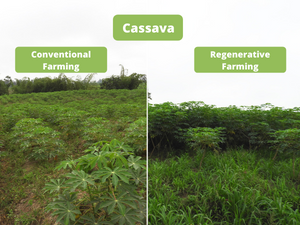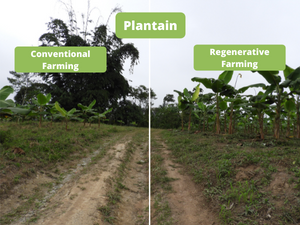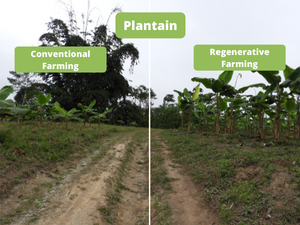 How to collaborate
We are looking for people who want to make a change. Regenerative Agriculture is the only way to do responsible agriculture, with the climate, the environment, and the people. It is not too late to take action and make an impact. You can join us and contribute to our mission.
Contact: adn02@inalproces.com