Pink Andean Potato Chips Exclusive at Costco!
There is no better way to start 2023! grab your pack of Pink Andean Potatoes Exclusive at Costco, North-East region! Unique, regeneratively farmed, and sustainable!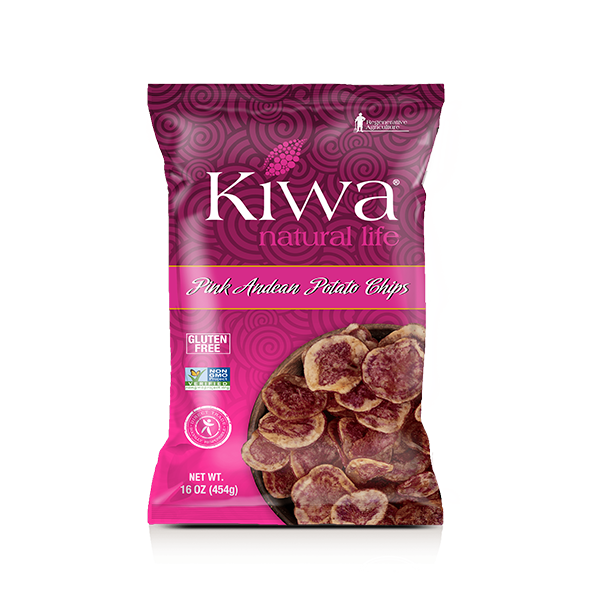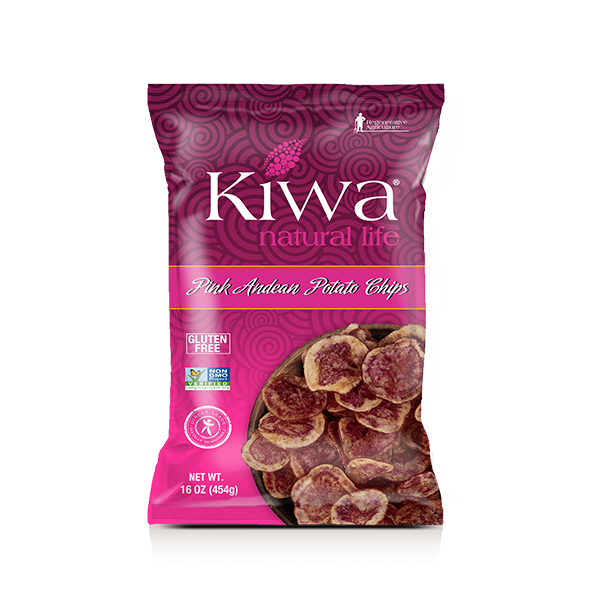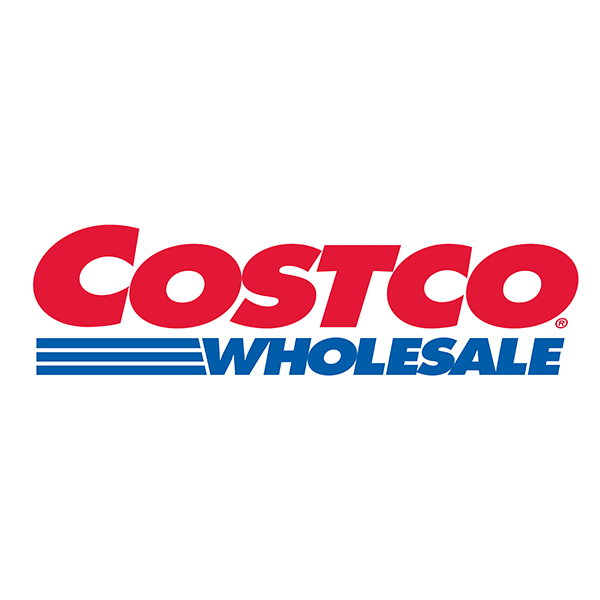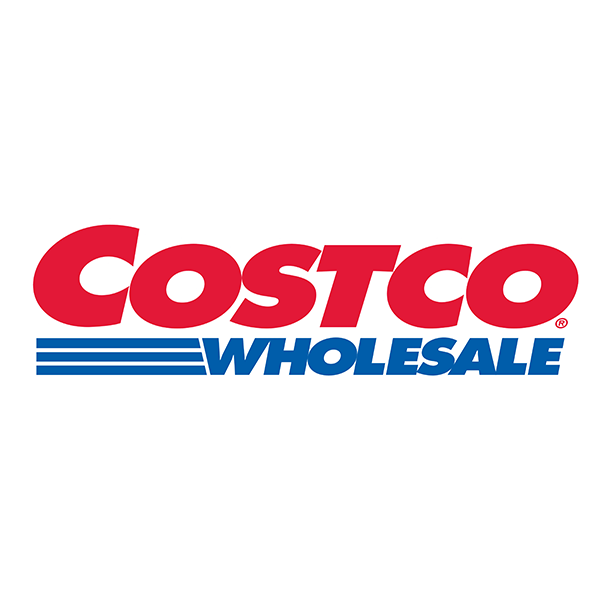 Regeneratively farmed Pink Andean Potato!
Kiwa's goal is to promote Regenerative Agriculture. It is part of The Land Accelerator run by the World Resources Institute. The company has created its own recipe based on bio-insumes, compost, agro-forestry, and animal tillage.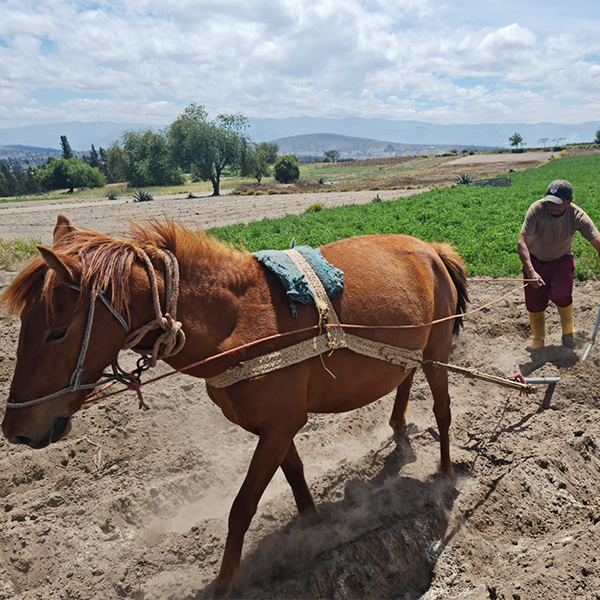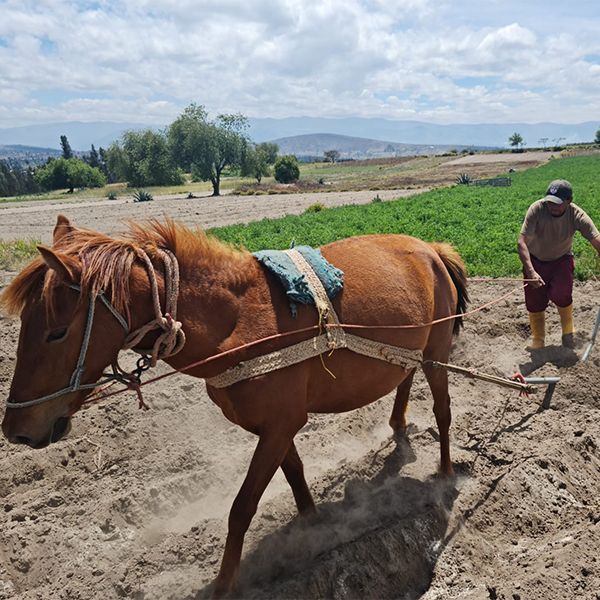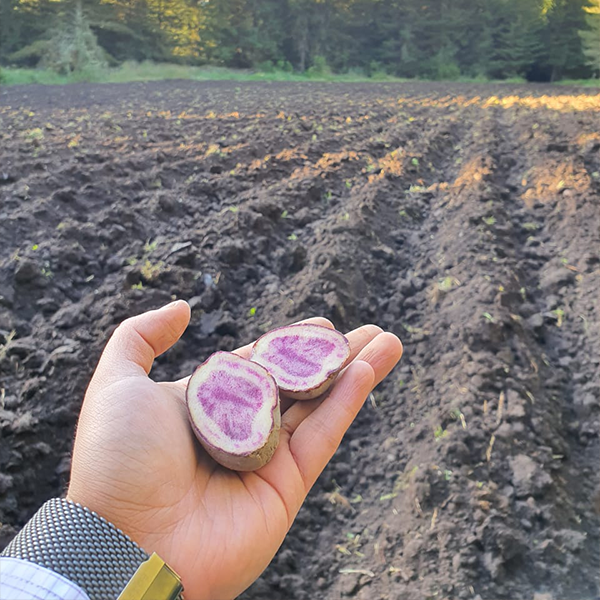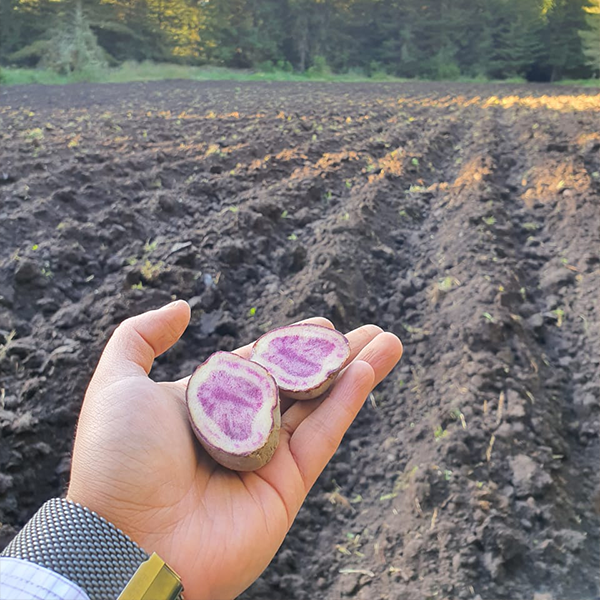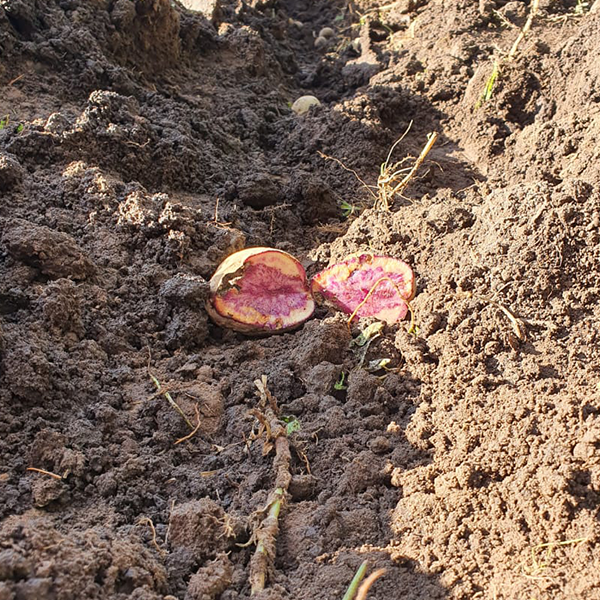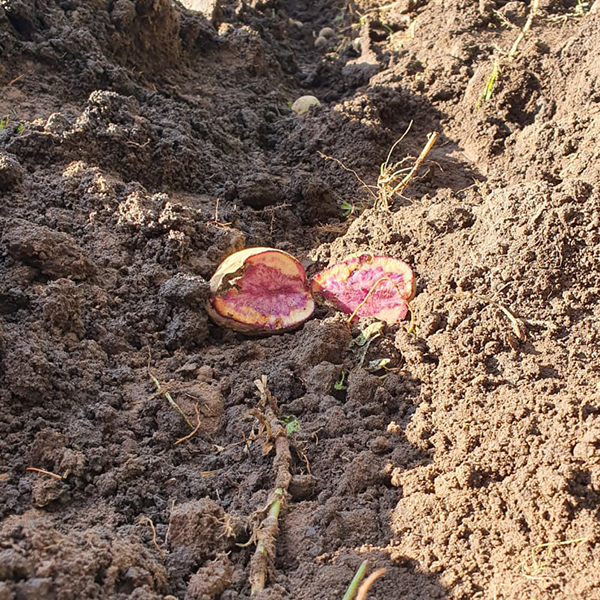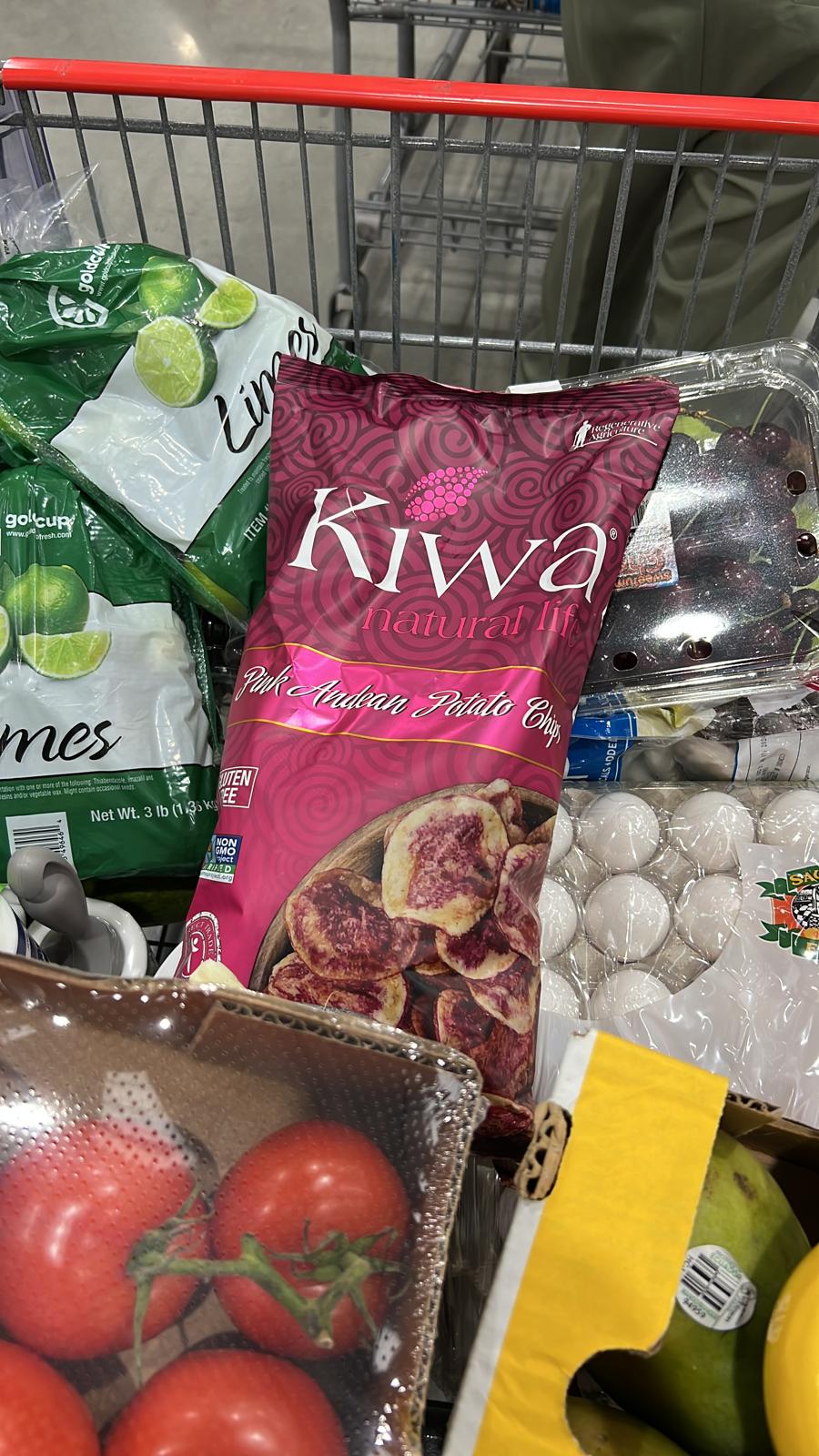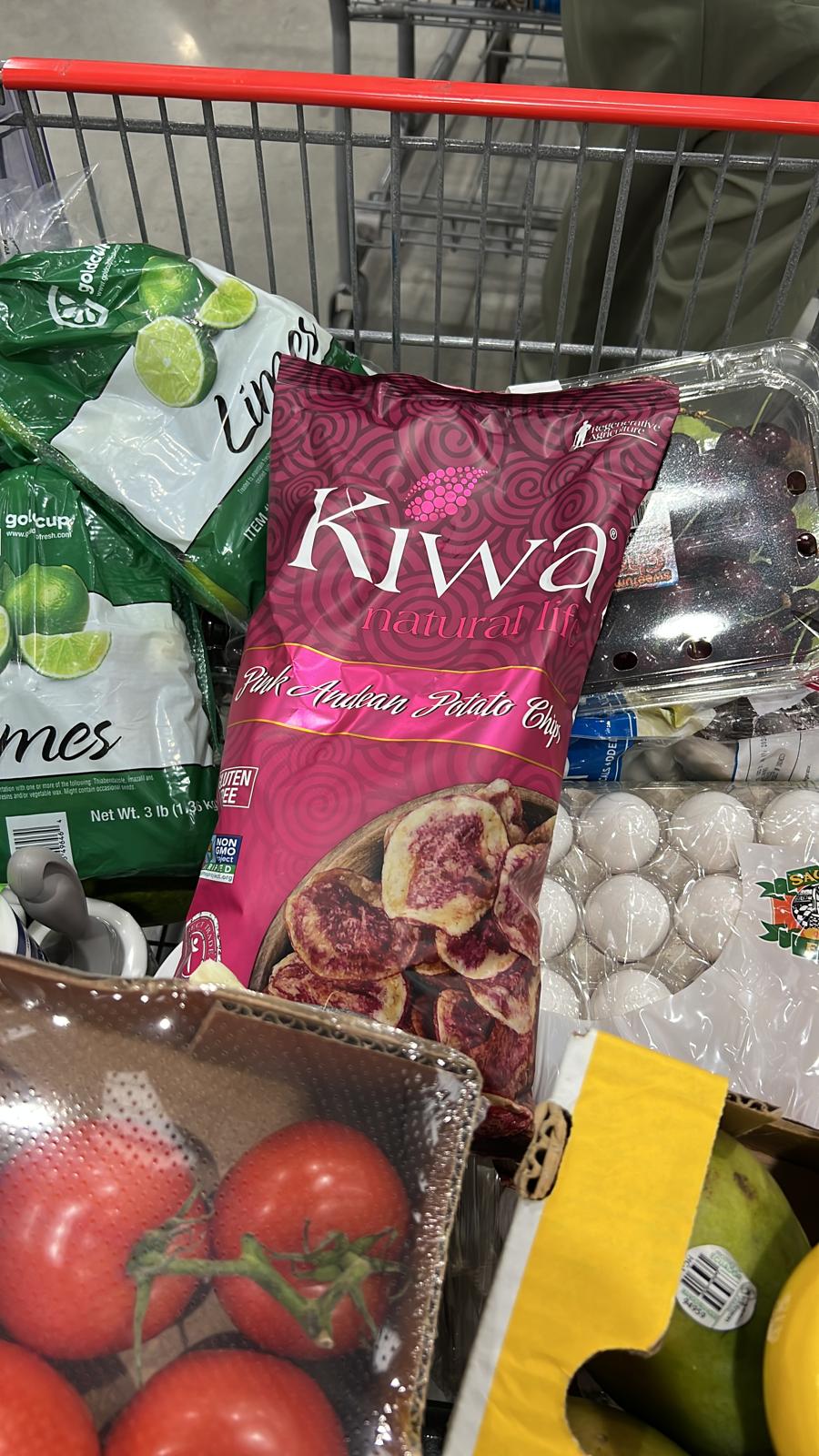 Enjoy the Andean flavor! Exclusive at Costco, North-East region
Simply beautiful and delicious. Enjoy our naturally colored and savory Pink Andean Potato chips every time!