All Kiwa chips are Non-GMO!
Do you know what Non-GMO means? It stands for "Non-genetically modified organism", a very important standard in the food industry.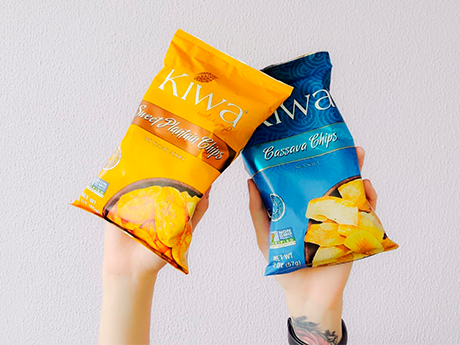 Kiwa is certified under the Non-GMO project standards, this guarantees that our snacks were not processed or genetically manipulated. Assuring that we are a completely natural snack without genetic modifications harmful to health.
Our quality promise as Kiwa with the Non-GMO certification is to bring you clean and natural products.