Apply to get started!
Are you a wholesaler interested in carrying our unique Kiwa Snacks? Fill out this form and we'll get back to you ASAP!
INTERESTED IN PRIVATE LABEL SUPPLY, OR BULK?
Kiwa has direct partnerships with farmers in Ecuador - all of which grow and produce their products through Regenerative Agriculture practices.
For details please fill out the form, and we will contact you to book a time shortly.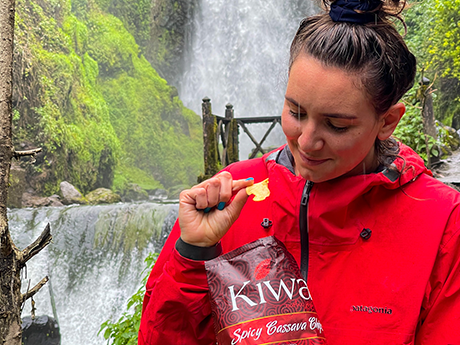 Quality, flavor, and story
Beyond the delicious and unique flavors, we ensure we will help you tell a story - your story is our story, after all, as we work together to create a more sustainable and effective supply chain.